Welcome to my new world!
I've been on hiatus since last Christmas. There's a reason–I spent almost all my time caring for my older sister, Kathryn, at home through her last illness; helping our family and friends remember and celebrate her life; and winding up her affairs.
This experience changed my perspective forever.  Standing up for what is right, no matter what, is much less important than extending an open hand to others.  After all, all we've got in this shared life is each other. What each of us makes of that gift will be our legacy.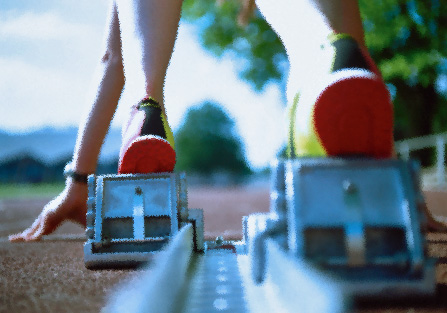 As a result, I've decided to dedicate myself fully to writing and to be guided by three simple goals:
Entertain. I've loved fiction, especially short fiction, that moves me to laughter and tears all my life. Success in the Mark Twain International Writing Competition a decade ago compelled me to try, in the time left to me, to find my own voice and audience in this realm.
Inform. Fiction in every form—especially the stories and essays of my hero, Sam Clemens—has filled gaps in my formal education, mostly by focusing on the war between the absurdities and nobilities in our human condition.  As Mr. Twain observed:
"Man is the only animal who believes the Deity sits up nights admiring him."
 Who we are, what we do, and what happens next make the best stories.
Converse. From national politics to the simplest transactions between individuals, we're driven to shout a lot and listen little—which is both damaging and unsustainable. We're awarded brains and speech to understand each other better and to put us on the path toward cooperation.  I want to honor that process, in what I write and how you react to it.
I've had my web site redesigned to promote these goals.  You're cordially invited to:
Read and comment on my blog posts here.
e Sample and purchase my first collection, Matters Familiar, or individual stories in your favorite format by clicking on the images at right or on the Stories page.
Subscribe to my email updates at the top or bottom of any page and get a free copy of my eBook, 15 Stories.
Follow me on Facebook; Twitter; LinkedIn; and Pinterest by clicking on the links at the tope of the page..
However we connect, I'm always interested in what you have to say.
Let us begin.