Another free–and very short–story is available for your reading enjoyment.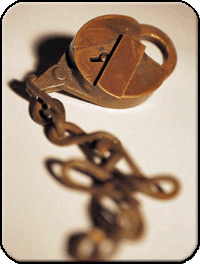 Midterms was my entry in National Public Radio's Round Nine of their occasional feature, "Three Minute Fiction," in which they invite listeners to submit an original, unpublished story of 600 or fewer words which is "not inappropriate" and fulfills a condition set by that Round's author-judge.
In this case, historical thriller author Brad Meltzer required each story to "reference a U.S. President, real or fictional."   Inasmuch as the day before the September 23 submission deadline was the 150th anniversary of one of our history's most momentous—and politically shrewd—decisions, I felt dutybound to indulge that reality. My conceit: What if that "game-changer" had presented itself in an electoral environment like today's?
Click here to go to Midterms' story page–you can read it there or find the link to download it free to your favorite e-reader.
Enjoy!